Faster Incident Resolution
Resolving incident faster is the key of preserving customer satisfaction while also fulfiling defined Business SLAs. Adding iTRIAGE into conventional incident management significantly reduces the overhead of incident tossing that leads to delays in problem resolution.
Learn More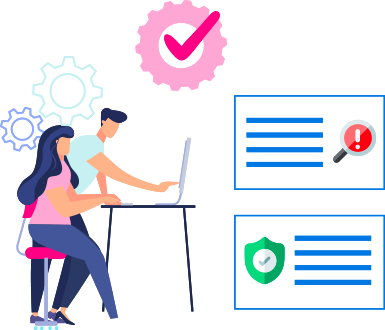 Improve Defect Management
iTRIAGE can analyze defects from bug repositories using its precise machine learning model and provide actionable insights on defect assignment with just few button clicks.
Learn More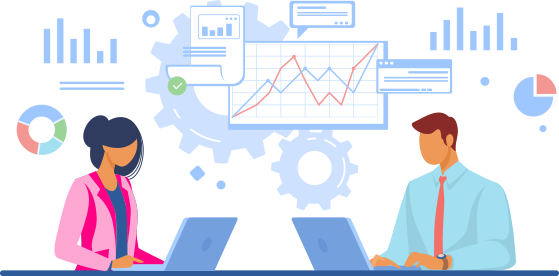 Enhance Data Analytics
With interactive dashboards and powerful reports, iTRIAGE turns your data into compelling stories that encourage smarter business decisions
Learn More
iTRIAGE

Value Driver
Efficiency
Budget Optimization
Process Streamline
Optimize Resource Utilization
KPI
Reduced MTTR
Improve SLA Compliance Ratio
Customer Satisfaction Score
Strategic
Advanced analytics
Product optimization
Competitive edge